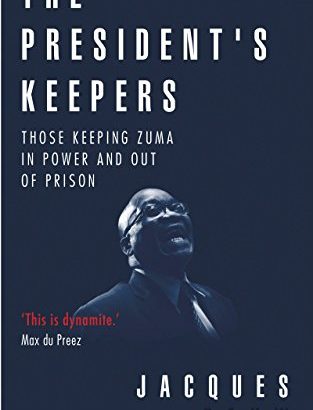 Pauw se The President's Keepers – Koop die eBoek
Price:
Check Price
Investigative journalist Jacques Pauw exposes the darkest secret at the heart of Jacob Zuma's compromised government: a cancerous cabal that eliminates the president's enemies and purges the law-enforcement agencies of good men and women. As Zuma fights for his political life following the 2017 Gupta emails leak, this cabal – the president's keepers – ensures […]
Die skoknuus oor korrupsie wil net nie ophou nie. Pauw se The President's Keepers hou jou op die punt van jou stoel. Die inligting oor ons Nommer 1 en dié se maters is byna onweerlegbaar verdoemend.
Price:
Check Price
From the photograph she keeps beside her bed, Maria Goosen will always remember her son as her 'little ice cream boy', smiling from the frame on a beach in Margate with a cone in his hand. Everyone else know Gideon Goosen as a monster: a gangster, assassin and murderer, who made a pact with the […]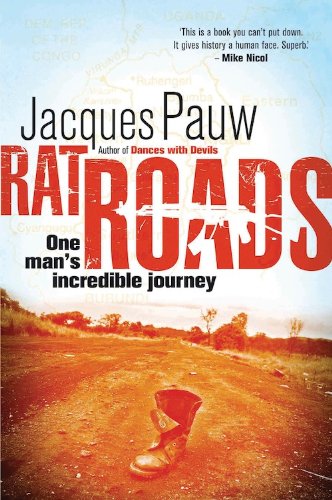 Price:
Check Price
In this extraordinary book, celebrated journalist Jacques Pauw gives a human face to some of the most tumultuous events in recent African history. Rat Roads chronicles the remarkable journey of Kennedy Gihana, a young Tutsi man who fought against the genocidaires in Rwanda, but was part of an army that committed horrifying atrocities in Africa's […]